Digital Video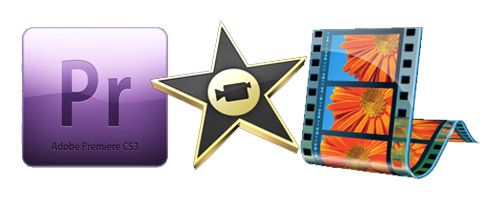 Want to learn how to create professional-grade digital movies for both personal use and professional purposes?  Today's digital video editing programs are more sophisticated than ever with easy-to-learn tools right at your fingertips.
We provide both group training and private sessions on iMovie (older and newer versions), Adobe Premiere (Elements) and Windows Movie Maker (all versions).
Want to learn how to create a digital story or have one created for you? Contact our partner, Multimedia Memoirs for more information.